Agent Profile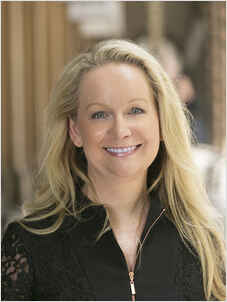 Jackie Jones
Laing+Simmons Corporation
| | |
| --- | --- |
| | vCard |
Jackie Jones
Jackie Jones is our Operations Manager and the driving force behind many of the programs, initiatives and behaviours that set Laing+Simmons apart.

Her breadth of experience makes her an indispensable member of the corporate team. Jackie's 15 years of real experience encompasses sales, project management, business ownership and general management of a number of real estate offices. She's held roles on national franchising bodies, with the Real Estate Employer's Federation, and has an extensive background in human resources.

Since joining the Laing+Simons family, Jackie has been responsible for improving operational efficiencies, fostering a strong corporate culture and delivering innovative programs, such as our onboarding process, which have positioned Laing+Simmons ideally for future growth.

Always exceedingly pleasant to interact with, Jackie is a true people's person with the rare ability to motivate and coordinate a strong team atmosphere where everyone is empowered to thrive.

She's an expert in problem solving and conflict resolution, and she takes a cradle-to-grave approach to management, with the ability to conceive an idea, develop and implement it, then evaluate it for continued improvement.

It's this refusal to rest on her laurels and continue improving, in a personal and professional sense, that makes Jackie the perfect person to head our group operations at Laing+Simmons.